I am yet another first year Public History MA student at AU. I am originally from the Upper Peninsula of Michigan, where I grew up thinking that 20 feet of snow between Halloween and May was normal.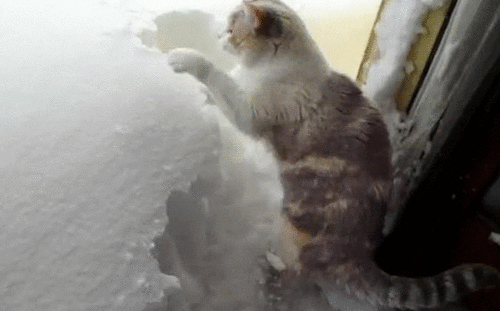 Most recently, I have called the Twin Cities of Minnesota home. I graduated from the College of St. Benedict in 2018 with a BA. I majored in History, with a focus on women's/gender history in the early twentieth century and minored in Theater. My undergraduate thesis was titled "Armed Flapper Moonshiners and Crusading Women" thanks to a clever headline dating to 1928. I focused on different groups of women and their public personas around the time of Prohibition in Minnesota– and if you want to hear more, just ask! My current focus is women during the early twentieth century in the United States.
Most of my professional work has been at county historical societies in Minnesota. I started out giving tours and researching a log cabin built in 1866 with my first internship in undergrad, and moved onto researching local history surrounding World War I and giving tours of the Sibley Historic Site for the last summer before graduation. The most interesting thing I did while working as an intern was definitely building a model aboveground trench with my father for a World War I exhibit.
Most recently, I was the Site Supervisor at the Sibley Historic Site and this hammered home the point that I want to work in the public history field for me. I spent countless hours planning events and researching an exhibit that I put together last summer about the women of the site. I have always enjoyed researching, but my experiences at historical societies have also showed me that I enjoy interacting with people and helping them connect with the history that surrounds them everyday. I am excited to be taking this class and look forward to learning how digital history methods can help museums and other historical organizations teach the public about local history, and connect the public to their history.