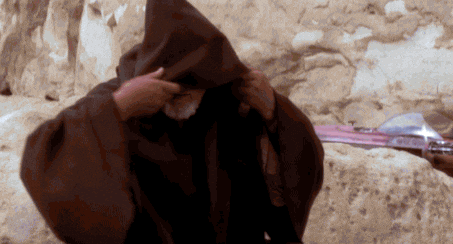 Hi, I am Jack . I am originally from the northwest suburbs of Chicago, Illinois. I lived about an hour by train or car from downtown Chicago. I am currently a first year graduate student in the Public History program at American University. I came to AU after completing my undergraduate degree in History from Eastern Illinois University. I am looking to enter the field of collections management or archives, and graduate school was the next logical step needed to enter those fields.
I realized I wanted to get into history in middle school after becoming fascinated with the memorization of names and dates of American presidents for class. I was quite good at this memory game of sorts, and I soon wanted to learn more about the presidents and the context in which they were situated. From then on, fantastic history teachers who encouraged me to pursue history and my growing interest in the subject led me to where I am now.
At AU, my area of study/interest is The Early Republic through Reconstruction. In undergrad, my honors thesis was on foreign relations in the American Civil War. I specifically looked at the diplomats involved on both sides of the Mason-Dixson Line to figure out why the Confederacy did not receive support from any European power, large or small. This project took two years to complete and cemented my love for archives, research, and appreciated the work of collections managers, archivists, and librarians.
I had the opportunity to work in my local historical society as their collections intern as well. This was a fantastic opportunity for me to get hands on experience working with objects and learning what it takes to manage a collection of museum objects.
I am hoping to learn more about how to best integrate technology with the museum world. Technology is not going away and only getting more advanced. It has uses outside the traditional tech world. I think museums need to be more tech savvy to keep up in the modern world.