I am a first-year doctoral student in the Department of History pursuing my Ph.D. in History with a focus on public history and environmental [disaster] history.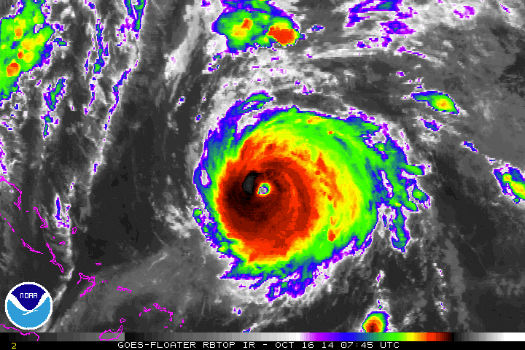 I earned my BA and MA in History with a concentration in Public History from Virginia Tech in Blacksburg, Virginia, in 2014, and 2016, respectively. Throughout my undergraduate experience and most of my Master's experience, I was set on pursuing work as a curator in museums. During that time, I interned for six different establishments ranging from a local house museum in my hometown (Floyd, VA – consider saving up for a summer trip to FloydFest), to the North Carolina Museum of History in Raleigh, NC, to the Smithsonian National Air & Space Museum here in D.C.
It was during my graduate experience, however, that my mentor introduced me to the field and practice of "oral history" (shout out David Cline). His Intro to Oral History course completely reoriented how I thought about the practice of public history – I moved from focusing on how to share traditional history with the public in innovative ways to an emphasis on pubic history as a tool for decolonization and social justice. I had the humbling opportunity to participate in the creation of the VT LGBTQ+ Oral History Project and the development of the VT Stories initiative. Most fortunate of all, however, I was able to secure a job following graduation (read: several months AFTER graduation) as the Oral Historian at William & Mary in Williamsburg, Virginia.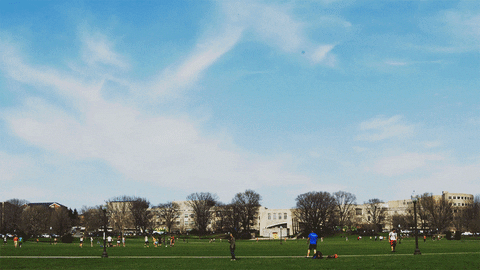 Over the past three years at W&M, I had the great opportunity to travel around the country interviewing W&M community members as part of an effort to make the W&M Library archives more representative of the faculty, staff, students, and alumni who make up the institution's community. I was constantly challenged to consider the ethics of the oral history practice, the Westernized/anglicized approach to interviewing, and the importance of holding space for narrative (or knowing when someone else should be in that space other than myself).
Kate Haulman told me last semester that I speak in paragraphs (she SAYS she meant it as a complement, but…) so I will try to wrap this up. I am now at AU pursuing a Ph.D. in History for two reasons: first, I have what second-year Ph.D., Alex Zaremba, calls "the bug," meaning, I had research interests and questions that I would not have had the opportunity to pursue had I not returned, and second, because I want to be able to continue being an oral historian but expand my skillset and range of opportunity for doing so. So here I am, studying oral history, public memory, and disaster studies (if you're interested in how I ended up studying natural/human-made disasters, I will be happy to speak paragraphs about it whenever you wish).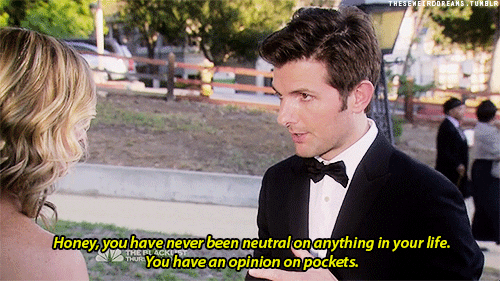 I am excited to be taking Digital History because I am interested in methods of demonstrating spatial history — particularly communities are impacted by and respond to disaster events within both rural and urban environments. Digital tools for mapping have a HUGE capacity for representing this data, privileging personal narratives, and democratizing access to this history, and I am eager to put some to use through this course. I look forward to working with and alongside you all!