My name is Ani (pronounced ahh-nee) Murray, and like many of the posts you'll read here I am a first year Public History MA student.
A little more about me – Like many people my age I am obsessed with the Office, but would describe myself as a combination of Leslie Knope and Ann Perkins from Parks and Rec, thanks to my love of the National Park Service and tendency to be a voice of reason.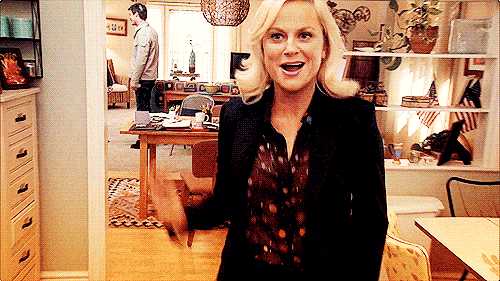 I'm from the north star state of Minnesota, but have called many places home since graduating from undergrad in 2016. I majored in History, with a focus in Latin American history, and minored in Theater with a focus in costume craft and design. During my final semester I fell in love with the idea of working in a museum to combine my love of history and interest in design.
I moved to Germany for six months after graduation and spent time looking at graduate programs and internships in my field of interest. Oh, and I spent plenty of time traveling around Europe and eating wonderful food.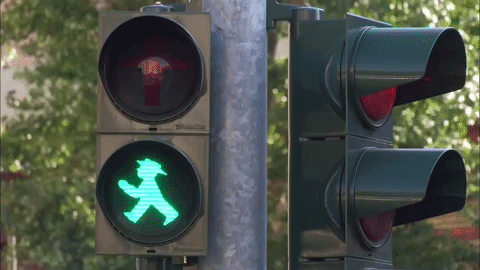 I moved back to Minnesota in 2017 and spent that year as an Exhibit Research Intern for the Minnesota Historical Society, where I had the pleasure of working on the current exhibit: First Avenue: Stories of Minnesota's Mainroom. This position confirmed my love of exhibit research and development, and encouraged me to apply for a second internship in San Francisco, California.
I spent 2018 living and working in the Presidio in San Francisco. I had the wonderful experience of serving as an Exhibition Intern where I further familiarized myself with exhibit development and maintenance, collection management responsibilities, and gained new skills in museum evaluation. Again, my experience was an inspiring confirmation that I had found a field that I love.
The Presidio worked in collaboration with The National Japanese American Historical Society (NJAHS) and the Fred T. Korematsu Institute to create their exhibit Exclusion: The Presidio's Role in World War II Japanese American Incarceration. This collaboration showed me how institutions have a key role to play in embracing history and telling all kinds of stories, and prepared me to further my career by attending graduate school.
My hope for this semester is to gain a better understanding of how to work with digital methods and how to use these resources for everyone's benefit.