Hello everyone! I'm Cameron Sandlin, I'm a first year Public History MA. I'm originally from Memphis, TN, but I moved overseas when I was young and spent a good part of my life over there. I lived in Romania and France, and bounced around a bit while there. Somehow, after graduating high school in France, I ended back in my hometown for undergrad and went to Rhodes College. It was a weird coincidence, but it turned out really well!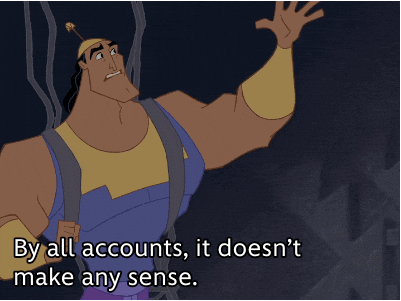 I already loved history after growing up in Memphis and then being surrounded by centuries worth of history on a daily basis, but it was during my undergrad that I discovered my academic interest in history. My research interests vary, but I've mostly focused on European history and queer history. I got my BA in History/International Studies and German. I also got to spend a year abroad in Tübingen, Germany. Tübingen is great, and I definitely recommend visiting during the International Chocolate Festival or the annual boat race on the Neckarbrücke.
While at Rhodes, I found out about a Public History concentration in the History Department. I did archival internships at the Memphis Public Library and OutMemphis, Memphis's LGBTQ center. In the end, it turns out I somehow wasn't eligible for the concentration because of my bridge major (the typical administrative nonsense), but I had already gotten interested and involved in Public History, so it all snowballed from there. And now here I am! I'm making my way through the Public History MA program and working at President Lincoln's Cottage.
As digital history is becoming more and more important and is a valuable resource in the effort to make history accessible to as many people as possible, I'm looking forward to learning more about the theories, skills, and tricks of the trade.