I teach high school history (mostly U.S.) and am a part-time History MA student. I am studying at AU because I missed being a student and I want to develop my research skills.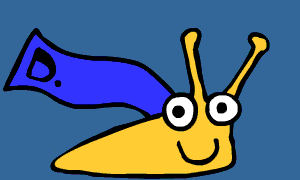 I studied European History in the redwoods at U.C. Santa Cruz (go banana slugs!) a million years ago. After graduating, I worked at a charter school in Boston then studied history education at the Harvard Graduate School of Education where I received an EdM in 2011. I taught history at the traditional public high school in Cambridge, MA until 2015 when I moved to D.C. For two years I worked at an international development organization on State Department funded projects supporting Iraqi higher education. During that time, I traveled to Erbil and Baghdad to help put on a national conference. I missed the classroom and history, so I returned to teaching in 2017. Lots of little careers so far!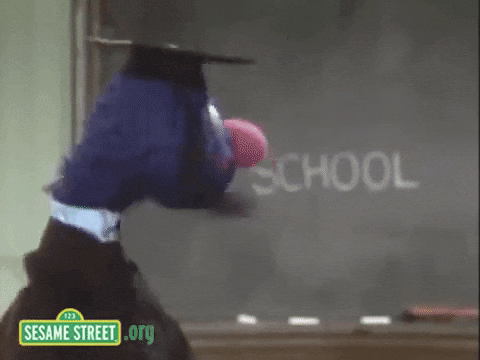 I am still narrowing my focus or my work at AU. For now I'll say my interests include immigration and Latinx history and history of education. Oh, and how historians use memory and oral histories. I hope to deepen my knowledge base about immigration history with a focus on assimilationist education policies and community responses to them.
In this class, I am hoping to learn tools and approaches that I can use in my own research and in the classroom. I have been kicking around the idea of creating a collaborative and digital final project about a course theme or essential question to assign to my students — I hope this course helps me with that! I look forward to learning with you all this semester!