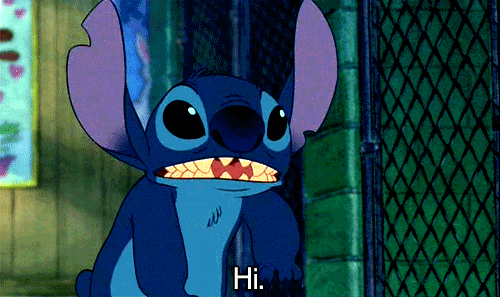 My name is Jamie Sanders, and I am a first-year master's Public History student. I am from (mostly) Dallas, Texas and got my bachelor's degree in Anthropology at the University of North Texas. I am a huge nerd who's into Disney, anime, afro-futurism, Star Trek, and of course history among other things. I have been interested in history since I was a kid, and originally double-majored in history and anthropology as an undergrad, but I decided to graduate a little early and only completed my anthropology degree. In undergrad, I originally focused on European history and minored in classical studies, after graduation I took a couple of years off to really think about whether I wanted to pursue a graduate degree, and in what. After working for a couple of years in various positions I decided to go back to school and applied to AU's Public History program. After being accepted into AU's program I decided to change my focus to U.S. history, and refocus my intellectual interest to align with my other interest in promoting and telling inclusive stories.
My focus now is on the history of marginalized groups. I really want to highlight the stories of Americans who are far too often erased from the main narrative, such as African Americans, Native Americans, and Mexican Americans. AU is the perfect place for me to pursue this avenue of research. Ever since I came here every aspect of the study has emphasized the importance of the pursuit of a more inclusive idea of history. I believe that this program will allow me to further develop my research interest, along with helping me gain valuable experience and skills I can use in the field. The AU program emphasizes practicing Public History work while in school and since my experience within the field is limited, I wanted to be apart of a program that will help me develop important skills and experiences. The location of the school was another big draw for me since I had always wanted to live in Washington DC which houses the Smithsonian and is home to world-renown historical sites. DC seemed like the perfect place for me to receive a degree in History, and gain valuable connections.
The desire to develop helpful skills is what lead me to take this class. The field of Public History has growingly embraced the internet as an important tool in not only history-making, and research but also in reaching out to the public. With the use of the internet, Historians can reach the public more often and in more creative and innovative ways. I took this class to gain valuable skills I can use to connect with the public, and that I can utilize in the museum field. I am excited to get to work this semester!