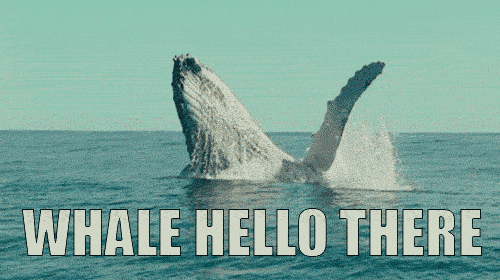 I'm a first year Public History MA student here at AU. My path to this program was a bit untraditional. I have a BA in English and French from Davidson College in North Carolina, and I originally wanted to work in journalism. Right out of undergrad, I got a fellowship covering the 2016 Presidential Election with PBS. Needless to say, that experience was a whirlwind and I found that political reporting wasn't quite my thing. However, I discovered that I was still interested in writing and communication, yet wanted to work in a more cultural/historical setting.
I then got a job working at a local exhibit design firm. I worked both in their marketing department, primarily helping to craft proposals for new work, and got to do some content development for a few museum projects. I was also able to get some digital experience, as I crafted posts for social media (Facebook, Twitter, and Instagram primarily) and learned a bit about how technology can be used to create unique, interactive visitor experiences in museums. Around this time, I realized that grad school would be a good next step for me to continue exploring how to best use my skills and develop new ones to work in museums or other cultural settings. But first, I spent a year teaching in France (because pourquoi pas?)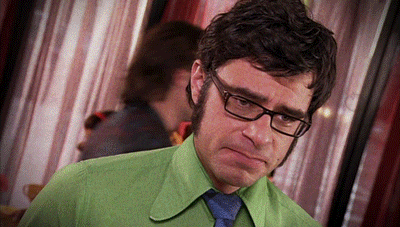 That brings me to now, at AU, where I'm studying women's history and local history, with a particular focus on reproductive justice, and working on the Humanities Truck. I came to the Public History program hoping to learn more about using history as a lens to understand issues of race, gender, and power and how to work collaboratively with communities to interpret and share their stories. I aim to become a more responsible storyteller, crafting history that is for, by, and with the public. More practically, I'm interested in learning more about what types of careers are available for those looking to work in museums and/or cultural institutions. At this point, I'm particularly intrigued by content development, programming, and/or education.
I'm hoping to learn more about how digital media can be used to accomplish these goals in this class. Technology is an amazing tool that connects people like never before. I'm interested to see how it can be applied to make museum and cultural experiences more interactive, accessible, and democratic, and make more people excited about history. I'm looking forward to working with and learning from you all!