I'm a first year MA student in the Public History program here at AU. I grew up in Greensboro, North Carolina, a city with an often-overlooked past that founded my love for history.
I moved not far away to Chapel Hill, where I graduated from the University of North Carolina in 2019. While there I studied U.S. History, Anthropology, and Indigenous studies – anything with a good story and that took on questions of identity and culture. In between working for an ancient Mediterranean mapping project and devouring historical fiction, I played clarinet in the Marching Tar Heels band and cheered on UNC basketball.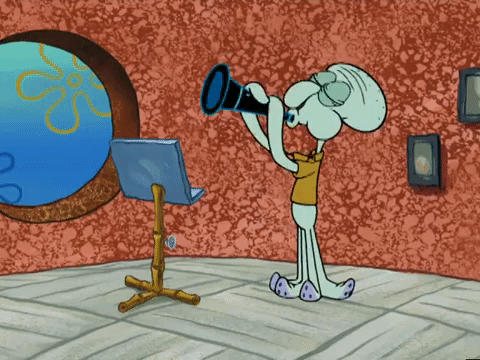 My undergraduate research focused on the southern women's suffrage movement, but my interests have expanded since then to include all kinds of community and local histories and collective memory. I'm drawn to public history because of its potential to collaborate with audiences, something that I've gotten to practice at AU as a graduate fellow with the Humanities Truck.
During my time at UNC I interned at three of North Carolina's Historic Sites, experiences that taught me that history is most important when it's shared with others. The stories that we tell about our past remind us who we are and shape the way in which we define what that means. My very first day in the field one of my co-workers told me that public historians never know who is going to walk through their front door, and our job is to help every visitor create meaning from their interactions with the stories we tell.
When it comes to digital history, that potential audience is even wider! You truly don't know who is going to walk through the door, so to speak. I'm excited to learn more about strategies to increase public participation and meaning-making with digital historical interpretation both within museums and online.