Hello there! I am a first year Public History MA student here at AU. I grew up with 5,000 of my best friends in a small town in northern Jersey. In addition to learning how to think critically about breakfast sandwiches and pizza, growing up in NJ got me interested in American Revolutionary War history.
I graduated in May 2019 from Virginia Tech as a History major with minors in Leadership/Social Change, War & Society, and Political Science. I didn't really have a specific focus while in undergrad, though I was mostly interested in anything US-based. Since the powers at large tell me I have to be more specific with my study, I have been (fortunately) forced to find my niche topic. Since coming to AU I have found a deeper passion for Appalachian labor/folk/music studies.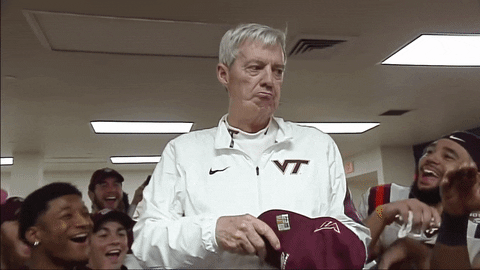 Most of my professional work has taken place at the White House Historical Association, where I am a fellow. I worked at WHHA in the summer of 2018, summer of 2019, and since I began my studies at AU in August. My highlights at WHHA include: helping plan the 2018 and 2020 Presidential Sites Summits, creating an app video that played at an Amazon Web Services conference, writing an interpretive script that will be broadcasted on C-SPAN, and sourcing objects to create a mini-exhibit. My first summer at WHHA convinced me to delay my ambitions to become a teacher, and rather focus on non-conventional ways to engage people in history, which is why I am here!
Aside from history, my true passion is designing and building custom wood furniture and objects. My dream job would allow me to combine history, woodworking, and teaching all on a widely accessible platform. Basically, I want to be a mixture of Norm Abram, Ken Burns, and (for a little razzle-dazzle) Bill Nye.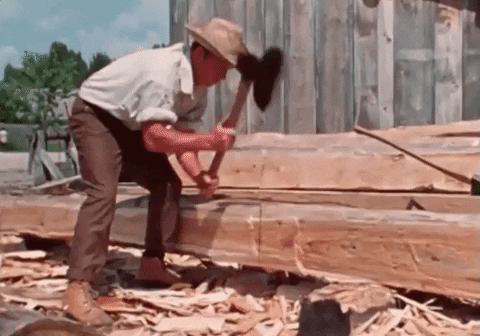 Go Hokies!