Can historytelling be a catalyst for activism? Do historians have an obligation, at least to some degree, to double as activists and allies for the historically excluded in their chosen field of study? Although some may disagree, I would argue that we should–at a minimum–ponder these questions, and preferably answer in the affirmative. There exists, for example, a robust scholarly engagement with the problem of slavery in America, but that engagement dwindles when we start to ask questions like: who should be held responsible for slavery and its aftermath? How do we reconcile the generational trauma, the stolen economic autonomy, the disenfranchisement? Can monetary restitution alone right historical wrongs? Even after emancipation, racist policy and racial terror lynchings persisted to prolong the white-dominated social order established under slavery; indeed, redlining, voter ID laws, inequitable access to healthcare, disproportionate police brutality, and racist ideas turned mainstream continue to carry on a legacy of white supremacy: how do we account for the historical and contemporary reconciliation that black Americans and their allies have long sought, but have been denied? And how do we justify said denial of reparations for black Americans when sufficient precedent–in the form of reparations to Japanese Americans, black South Africans, victims of the Holocaust, etc.–exists?
Many scholarly activists argue, and I tend to agree, that the first step towards reconciliation of any kind is truthtelling. There must be a robust, inclusive effort made to gather evidence of historical wrongdoing, turn that evidence into convincing histories, and persuade the masses that those histories are worth disseminating. Digital repositories such as the Maryland Lynching Memorial Project , the Transatlantic Slave Trade Database, and the Digital Library on American Slavery are excellent examples of this ongoing process. Yet, there is still much work to be done; indeed, the federal government is yet to issue a formal apology for decades of state-sanctioned slavery.
Truthfully representing black histories in America is one thing. Making an argument that those histories, and the wrongdoing therein, justify reconciliation–or more specifically, reparations–is entirely more complicated. Indeed, the origins and history of the black reparations movement has, until very recently, received little scholarly attention. Historians have directed even less attention towards contemporary iterations of the movement for reparations.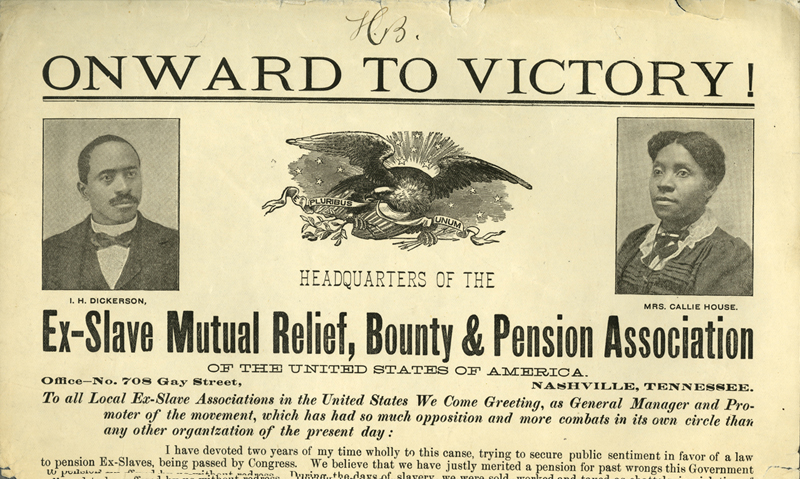 Although a federal-level apology and formal reparations have failed to materialize, there has been a marked shift in strategy: grassroots cooperatives and digital crowdsourcing offer an alternative where federal lobbying has historically failed.
The above images represent a current effort, undertaken by Soul Fire Farms in New York, to develop a cooperative network of black and brown farmers across America. The project links racism–and the legacies of slavery–with injustice in our agricultural systems, thus calling for reparations to mitigate historical damage done to black and brown farmers.
This second project, now defunct, was a crowdsourcing platform that allowed users to make reparations claims. In addition, anyone could commit to partially or fully meeting these claims through donation of time, money, resources, or services.
My proposed project would be to compare these digital crowdsourcing platforms with the traditional movement for federal reparations: how do their goals align, or diverge? Have historians interacted with the digital model of the reparations movement? Are historians doing enough to engage with the movement as it evolves? How can historians use digital platforms to become activists in the field of reconciliation?
I am, of course, open to other suggestions that might be a bit more concrete than my current idea. If anyone can imagine a similar project, perhaps using different digital resources that we have discussed, please feel free to let me know! I am also considering a project that compares the EJI's efforts to account for lynchings in America broadly with local accounting in states such as Maryland. There is a marked difference in the EJI's reporting compared to state-level reporting.