I would like to propose an extension of an oral history project that I began with Jack Cunningham last semester. Being from the Midwest, Jack and I took an interest in the incredibly diverse and 'transplanted' population here in the DMV area. I became aware of the massive international population thanks to my relatives whom I live with, and the families their children are friends with. The young girl I live with is friends with two little girls born in Finland whose parents are from Bolivia and Finland, and whose older siblings were born in Bolivia. This family is in the United States on an extended three-year work contract. We had the pleasure of interviewing this family as well as a family from Ukraine and England, whose children were born in England and live here permanently.
While coming up with the parameters for the project, Jack and I determined we would interview couples who are both not from the United States who now have school aged children. That way the couples inherently have something in common, even if it just having children in the American school system. We went into this oral history project to explore a variety of factors, beginning with the basic concept of how people create a sense of identity, and how that processes changes across borders. What sorts of experiences impacted an individual before they met their partner? How do the husband's and wife's answers vary from that of their partner?
Ultimately our objective was to gain an understanding of the international population that makes up DC, focusing on the themes of family, work, identity – national identity, worldview, and home country. Our concluding questions included: How do you compare your citizenship status to your national identity? Do you identify as an American? What sorts of things create a person's identity?
While brainstorming final project ideas, we came up with either a podcast or an interactive exhibit-like website. We decided to create a podcast because it best fit our skills, but felt like given the time the website would have been the most effective way to communicate these family's stories and draw deeper conclusions.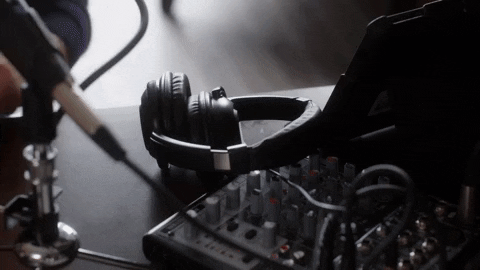 I propose following up on this project and producing a story-map like website that tracks the family's stories across the globe. Imagine a map similar to Google Maps with elements of Prezi that move the audience from country to country, following the narrator's life. ArchGIS/story mapper is probably the best format for this project. The website would feature four curated story lines, one for each of the narrators. "Stops" along the individual's route would feature commonalities and differences in the couples' history, contributing to the history of that place.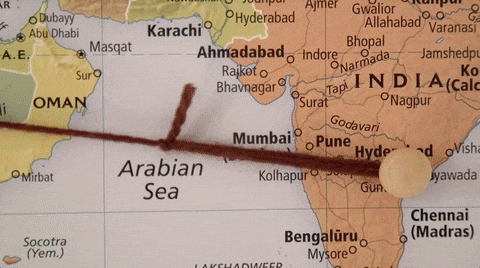 The website could include items such as the interview guide, the podcast produced last semester, and other selected clips from the interviews. Let me know if there is other material you would be interested in seeing!