Community history often features collaboration in interpretive planning and programming, but how can historians work to extend this partnership into the curation of material collections? I propose a digital form of this kind of collaboration, in which community members and visitors can interact with objects and work to co-curate them alongside museum staff.
A few years ago I visited the Tobacco Farm Life Museum, a local museum in Kenly, North Carolina, with my grandfather. The museum's collections consists of all kinds of objects related to agricultural, cultural, and religious life in rural eastern North Carolina – with many objects that were mass-produced and commonly found in households in the area. In the museum's exhibits, however, these objects are presented with little description or interpretation. When I visited my grandfather served as a sort of tour guide to tell me what each object was and to share his personal stories, but visitors who have no personal connection to the content don't have this kind of opportunity. It made me wonder what steps the museum could take to further incorporate the personal experiences and stories of farm life from members of its community – a largely aging population – into its interpretation. What sort of mechanism could the museum use to collect and share those stories, provide more interpretation for its material collections, increase a feeling of ownership within the community over the collections, AND share all of this with visitors?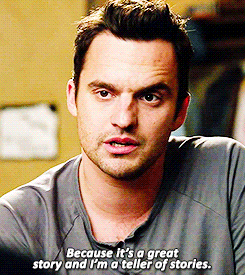 I plan to design a digital project to pursue these goals by creating a digital platform for co-curation of the museum's collections. Using the image-sharing platform PixStori, I will upload images of objects from the museum's collections with descriptions and metadata authored by museum staff. This digital collection of images will be accessible on a kiosk in the exhibit area so that visitors can see a physical object, then walk to the kiosk and access the description page.
Visitors are then encouraged to make additions to this description and metadata page. They will have the opportunity to add voice (and, if necessary, text) comments about the object. Do they have a personal story related to the object? Was a similar object in their family home? Did they grow up in the area and attend this church? Were they acquainted with this person, or visit this place? The purpose of these additions is not intended solely for visitors to provide commentary on an object, rather to contribute information that can increase the reference material that museum staff use for interpretation of those objects.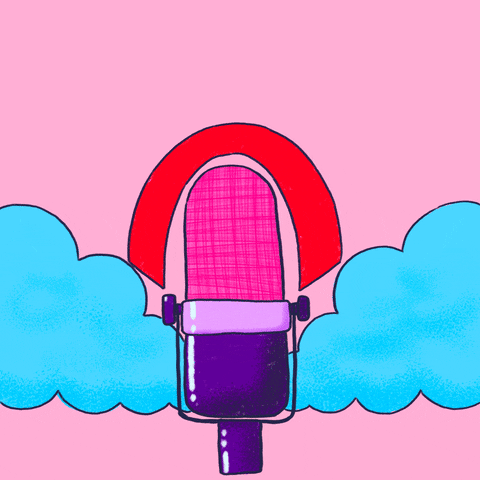 This type of collaboration is similar to the work currently being done in Flickr's Commons, with the addition of the voice recording element. I predict this element will be key to engaging the museum's audience; visitors with personal connections to objects from the collection are aging and are more likely to record a short audio story than to type text into a kiosk. Because this project is designed specifically for this local museum outreach would be limited to that space, but could be expanded or serve as a model in other sites if it is deemed successful.
Ultimately, the goal of this project is to contribute toward an increased sense of collaboration and community ownership within the museum. By demonstrating to community members that their personal stories about objects are valuable contributions of knowledge, this project will illustrate the successful incorporation of community collaboration into the management and interpretation of material collections.