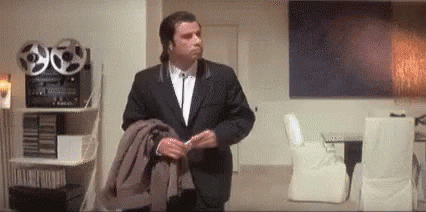 Being a history lover I am always looking for new historical institutions to visit where ever I am. Whether it is a place where I have visited many times in my life, a place I've never been, or the place where I am currently living. But a lot of the time it takes me a while to find interesting smaller institutions that don't always pop up in a quick google search for museums.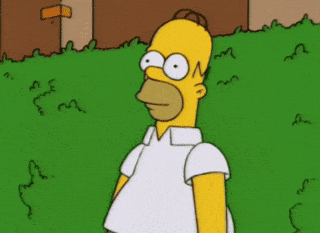 Many historical institutions are in a way hiding in plain sight, either by being overshadowed by larger institutions or being located off the beaten track from where most people look for institutions and things to do. I propose a digital history project that will help rectify this problem and draw attention to these amazing lesser-known institutions. This would be a mapping website that focuses on smaller historical institutions and sites within a city. The main goal of this project is to draw attention to institutions and sites that are not well known to most visitors and locals alike and to reveal a more holistic perspective of local history.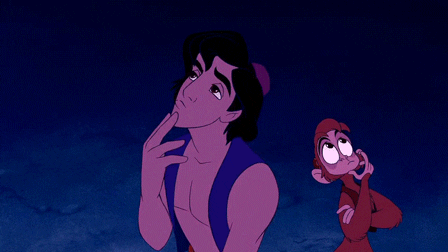 The site will be designed to be a city map much like Philliaplace, with pins showing various local historical sites, and institutions. When people hover their mouse over the pins they are given a one-paragraph history about the site along with a picture of it. When they click on the pin a page will open up that will give a longer overview of the institution, a little bit about its history, and a link to the institution's website. On the main page visitors to the site will be given a couple of different categories of history that they would like to search for within the area, categories such as African American history, Immigration history, Native American history, etc. This will show the specific sites and institutions dedicated to a more specified history in the area and encourage people to go to these sites that may reveal a different perspective about the city in question. The site will also have a purely digital tour component that will show some historical sites that are no longer physically there, with pictures collected from digital archives visitors can learn more about the way that the city looked in the past and see where neighborhoods have changed throughout time and digitally preserve sites that are long gone. Hopefully, this site would be a place where people can learn more about a new area, and the area that they have lived for a while. The prototype will focus on one or two cities, but the site could expand in the future.  Hopefully, this site can draw more attention to smaller sites, and lesser-known histories.