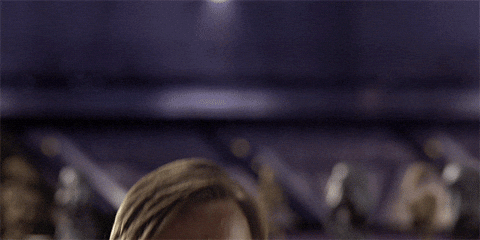 Unlike Obi-Wan Kenobi's enduring one-liner, HistoryWired is gone. Indeed, any attempt to visit the original link to the Smithsonian's first digital collections repository will end in futility—HistoryWired has been replaced by a nostalgic, commemorative blog post on the National Museum of American History's website. But what was HistoryWired? Is it actually gone? Is it really lost? Does HistoryWired—and its novel premise—still have implications on the field?
To find the answer to these questions, and to learn more about HistoryWired, we will embark on a twofold journey: first, we will dig for remnants of HistoryWired that still exist today. Second, we will use a visual, screen capture archive, the wonderous Wayback Machine, to travel back in time and go hands-on with HistoryWired. Let's jump in!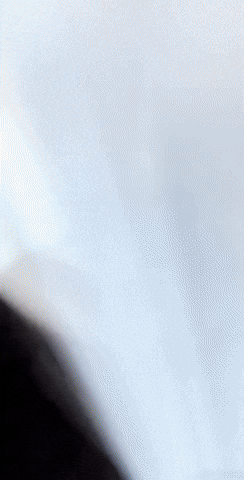 When HistoryWired was first released in August 2001 by the Smithsonian's National Museum of American History, it was not met with particular enthusiasm from the scholarly community; certainly, it was not met with the same enthusiasm that this adorable dog has for its owner. [1] Perhaps this was because HistoryWired was an attempt at something that had never been attempted before: the creation of a digital collections repository that was not centered on text. Rather, HistoryWired was, first and foremost, a visualization of digitized materials. It was, in the spirit of Matthew Jockers' Macroanalysis, an embrace of "new approaches and new methodologies designed for accessing and leveraging the electronic texts that make up the twenty-first century digital library." [2]
HistoryWired, according to the Smithsonian, was a digital collections repository that contained 450 objects as a "sampling" of the Museum's holdings. These objects were deemed, by curators, to be of significant interest to the general public. Most importantly, HistoryWired utilized a distinctive mapping interface; rather than relying exclusively on text-based searches to find the collections, HistoryWired allowed visitors to interact with a spatial map. Users could approach the website in several ways: conducting a keyword search, browsing by curated categories, or simply clicking on a box in the map.
The spatial map was at the center of the interface. As highlighted above, each box represented a single item in the Museum's digitized collection, and each item belonged to several curated categories. A sampling of some of the items that could be found on HistoryWired: George Washington's tent, the first Singer sewing machine, Eli Whitney's cotton gin, an ENIAC computer, Shirley Chisholm's campaign materials, and Mary Todd Lincoln's silver dining set.
The map served a twofold purpose: first, it displayed the breadth of collections contained in HistoryWired. Second, it was a novel method of visualizing user-dictated hierarchy. Do you notice, in the image above, how each individual rectangle—representative of a single object in the digitized collection—is of a different size? This is purposeful! Depending on user interest ratings and the frequency of user traffic, each rectangle changed its size accordingly—more hits and higher interest ratings yielded a larger rectangle, while less interest yielded a smaller rectangle. In this way, HistoryWired was as much an experiment in collaborative, user-driven public history as it was a digital repository for the Smithsonian's holdings.
The spatial treemap that HistoryWired used to depict hierarchy was designed by SmartMoney, Inc. The picture above is of SmartMoney's original project, a Map of the Market—a visual representation of stock activity in the Dow Jones Industrial Average. The Smithsonian hired SmartMoney to create a similar visual interface for HistoryWired. Not unlike Wordle, these sorts of treemaps are a useful tool for public historians. Not only are they visually appealing, but they require a democratization—a fundamental rupture therein—of the digital archival process due to their interactivity and user-generated hierarchies. Even in 2001, innovative digital interfaces were experimenting with the notion of a shared authority.
With all of this in mind, can we still see and use HistoryWired today? The Wayback Machine is our only hope!
I promise, that will be the last of the corny Star Wars references. I encourage you to travel back in time with me as we see what interacting with HistoryWired was like at its online birth in 2001.
Alas, it would appear that the spatial map—the centerpiece of HistoryWired—is no longer functional. How anti-climatic, Wayback Machine. But, not all hope is lost!
A text-only version of HistoryWired is still accessible via Wayback Machine. Although many of the links are broken, one can still see the categories and items that once populated the spatial map.
Moreover, a brief instruction page provides insight into the user experience that was curated by the Smithsonian on HistoryWired. Visitors were prompted to select an archived item on the spatial map, peruse the textual description and photographs accompanying the object, and provide an interest rating to inform the hierarchical size of the object on the spatial map.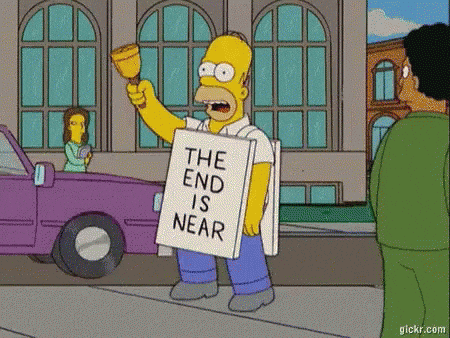 There are but few remnants of HistoryWired that remain. It is, by and large, a relic of early experiments with digitized collections— a thing of the past for a Smithsonian Institution that has moved on. Is this really the case, however? I would argue that HistoryWired was revolutionary in its time and place, and still has lasting implications for the field of digital history and the digital humanities more broadly. Albeit, HistoryWired had its flaws: were curators simply pandering to mainstream, exclusive historical narratives by only including items of highest interest? Were items pertinent to marginalized histories included? Surely, there were plenty of opportunities for HistoryWired to improve its collaborative interface and truly represent a multitude of communities. There is also much that HistoryWired did for the field: it was perhaps the first attempt at codifying a shared authority—albeit, imperfectly—in an online, digitized collections setting, and it increased accessibility to parties unable to travel to the National Museum of American History physically. Most importantly, HistoryWired made —and continues to make—a convincing argument to the field: text and spatial visualizations, working in harmony, garner significant public interest in digitized collections. Platforms like HistoryWired begin to bridge the (often) self-inflicted gap between practitioners and the public, both of whom have much to learn from the other.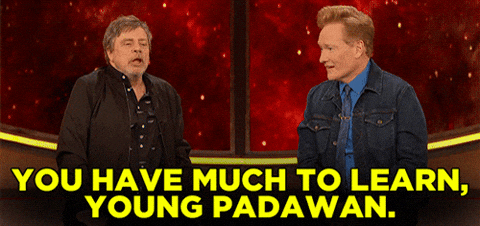 [1] Blackaby, Jim. "The Search for Just the Right Tool." Curator: The Museum Journal 43, no. 4 (October 2000): 366–369.
[2] Matthew L. Jockers, Macroanalysis: Digital Methods and Literary History (University of Indiana Press, 2013), 9.