Forget the quadratic formula, Pythagorean theorem, MTV+Cops = Miami Vice, and all other great equations – I am proposing a digital project that combines the National Parks Service with a GPS app to create a virtual driving tour for road trippers and nature enthusiasts.
In this day and age, it is increasingly hard to compete for the attention of everyday Americans, and many historical sites are struggling to entice people. With the near-seamless integration of cell phones with cars, that competition continues even on road trips. GPS companies are constantly looking for ways to attract more users. Apple maps is integrated with Siri, Google Maps is easily searchable, Waze is great for drivers who want to be in the know (aka not get pulled over). No matter how you cut it, people are becoming more dependant on GPS systems to get them from point A to B. I think historical organizations can harness this dependence, and use it to increase visitor rates. All the while, the chosen app (which as of now is Waze) will continue to have high user retention and a unique aspect.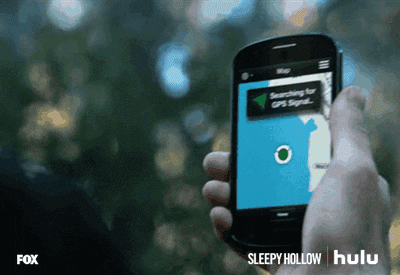 There are over 20 national parks and historic sites in Virginia alone, many of which are along major highways. These sites, which are steeped in history, have the potential to educate the millions of people that drive through Virginia every year without even requiring them to leave their cars (though that is encouraged).
Imagine a family driving from New Jersey to Florida to see grandma and grandpa. In between the voice notifications about directions and cops a half-mile away are the sporadic notifications about an upcoming National Park on the route. The family hears a 1-2 paragraph description (specific length based on user feedback and testing) about a National Park or site they are about to drive by. Following the description, Waze asks if you would like to add the stop to your trip. Part-way through the trip, the family gets a notification about the "Stonewall Jackson Death Site" at the "Fredericksburg & Spotsylvania National Military Park," just 5 minutes off of 1-95. What a great place for lunch! Now, the family is able to learn about the problematic history of the US Civil War alongside a couple on a cross-country road trip and a group of kids on their way to a spring break trip. Although that is a silly example, I truly believe it would be an enticing thing for all types of people.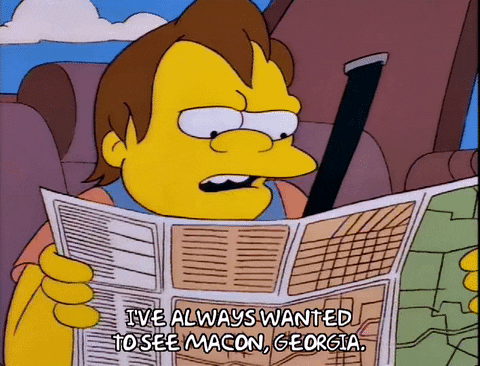 I plan to create the verbiage and map for all of the NPS sites on two or three different road-trips within the United States. This project would not only map out the sites (most likely through Google Map's my maps feature), it would also provide the spoken notification with timing, the "see more" verbiage, pricing/park information, and distance off of the road. It will also include screenshots of what I believe the notifications will look like within the Waze app (most likely though a photo-editing software). Outreach and publicity may not be very necessary, as it would be an integrated (optional) feature on Waze, but I will create at least two advertisements (one for NPS and one for Waze) that will promote this collaboration, in addition to a social media plan for each organization.
Let me know what you think, and if you would use it!