Oral history interviews can be a challenge for many historians, especially those who spend a lot of time in the archives and prefer to work alone. Unfortunately for those historians, oral historians inherently require non-traditional research methods and co-creation. Doug Boyd, in Designing an Oral History Project: Initial Questions to Ask Yourself, and Michael Frisch, in Oral History and the Digital Revolution: Toward a Post-Documentary Sensibility, provide insight into how historians can develop oral histories and package them for modern media.
Boyd lays out nine framing questions that he urges any historian embarking on an oral history project to ask. These questions can be seen as mini-missions one must complete before they can proceed on the greater quest (you can tell I am a big fan of gamification). Perhaps the best way to discuss Boyd's work is to examine these questions individually.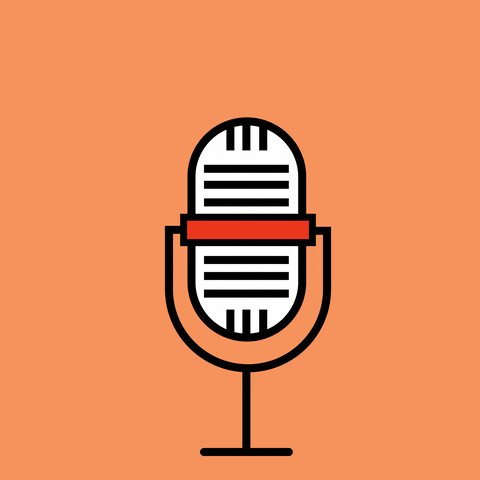 "Why are you doing this project?" should be the first question that every (oral) historian should ask themselves when tackling a new project. Boyd urges to write down the answer so it can become the guiding framework when embarking on the rest of the project. Not only will the answer advance the project in the intended direction, but it will also allow you to effectively describe why you are interviewing that person when they inevitably ask.
"What is your desired outcome from this project?" should be the next question. Answering this question will allow you to create a project that most aligns with where you want it to live once completed. If you want it online, it needs to be high quality. If you want it to be broadcasted, there are additional things to consider depending on the platform. Regardless, you need to recognize that the oral histories are the product.
"What recording equipment will you use?" is the next logical thing to consider, once you identify your outcome. You need to consider whether you will be producing video or not, what type of microphones, the compatibility of your devices, the learning curve, and your budget. The video question is perhaps the most difficult to answer, but it also comes at a hefty price tag, something many projects cannot be flexible with.
"What are your budget needs?" Is a question that has to be asked in conjunction with the previous one. Although this question may seem repetitive, it goes beyond the question about equipment and into the overall production. Who is transcribing? How will you disseminate the project? Who will design the website? All of these factors have a major impact on the budget.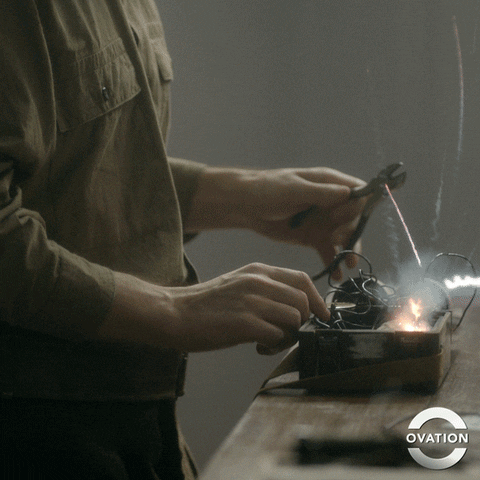 "What is your level of technical expertise?" may be one of the more sobering questions you have to answer. A young historian may be tempted to overestimate their capabilities, while an older historian may dismiss their abilities because of their iPhone illiteracy. Either way, it is important to understand that your answer to this question will directly impact who you will be asking for help and who's time you may waste.
"Do you have enough digital storage?" is obviously very important to consider before you hit the record button. High-quality audio recordings result in very large files that need to be stored somewhere. In addition to "enough" you must determine whether you can store them in a stable enough place.
"Who is your archival partner/what is your archival strategy?" should be asked earlier, in my opinion. This will have a fundamental impact on many of the questions from above. No point in paying for video recording if your parter archive does not accept them.
"What are the legal and ethical questions you should be considering?" is a question that a traditional historian does not typically have to grapple with as deeply as an oral historian. In essence, oral histories are testimonies from living people who could lose their jobs, family, and friends if not handled properly. Make sure your narrator is giving informed consent and that they sign any necessary waivers.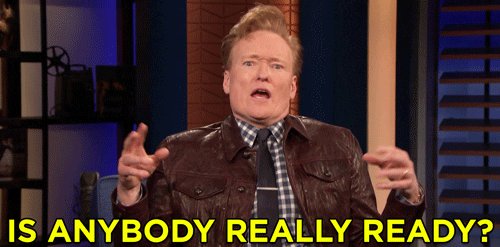 "Are you ready?" is one that nobody can truly answer, but is nonetheless a question that must be asked. After answering these questions and doing all the appropriate research, historians should be as prepared as they can be.
Whereas Boyd's suggestions are helpful before the recorder is turned on, Frisch's article advises once the recorder is turned off. In this article, Frisch argues that new digital platforms allow for oral history projects to be more interactive on the internet. Users can, and should, be able to democratically access and search through the interviews. This approach will allow the projects to go beyond the binary of raw and cooked (another influential approach courtesy of Frisch) and allow it to continually be cooked in different ways, by different people. Essentially, the meanings of these interviews will no longer be up to the historian (or documentarian) but to the audience. The interviews can mean 100 things to 100 people, and are no longer used as tools to advance one argument.
This "post-documentary sensibility" allows for a more fluid dissemination of impact and meaning with the audience. Essentially, Frisch is arguing that technological advancements make it that historians must now recognize their shared authority with their audience. Frisch's suggestions are compelling, but they are not without extensive work after a project would already be considered done. It is only a matter of time until somebody writes nine questions to ask when doing a project like this.