Before I started the process of applying to graduate school I was considering going to law school and took a couple of LSAT study courses. One of the best suggestions that my LSAT prep teacher gave us was a suggestion for a podcast that would help us learn more about the history of the supreme court. This suggestion shows the growing popularity of podcasts as a method of both entertainment and learning.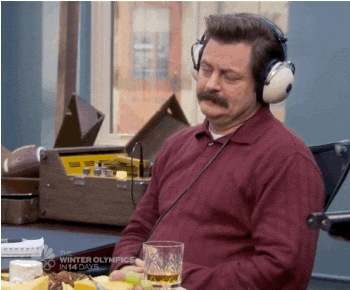 With the growth of streaming services, the listening experiences of most people has transformed, not only for music but also for talk radio. This talk radio form of entertainment has been replaced by podcasts. In the last couple of years, podcasts have increased steadily in popularity, there are now thousands of podcasts and this number continues increasing rapidly. Now there is a Podcast for almost any subject you can think of to politics, news, true crime and of course history. Podcasts are a new method of reaching out to the public and connecting with thousands of people on historical subjects and ideas.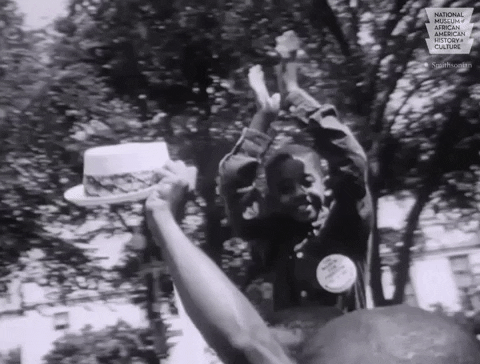 History podcasts are becoming more and more popular and expanding the definition of what constitutes history to include genres such as true crime podcasts and podcasts dedicated to recent history, it can be argued that history podcasts are some of the most popular podcasts available. This means that there is a growing amount of the public who are connecting with history through the use of podcasts. Because of the popularity of history as a subject, there are a plethora of podcasts that focus on history as a subject, because of this podcast host vary in the way they address history and the subject they discuss on there shows.  Though many of them continue to tell the well-known main historical narratives still others are dedicated to making important interventions in the well-known historical narratives and encourage their listeners to think more critically about history. These historical podcasts also vary in the way they discuss history in the show, how they engage their audience, how they use their sources and which sources they use when they talk about similar subjects. I propose that for this print project I analyze some of the most popular history podcasts and explore the way that they translate their historical research for the digital streaming system of the podcast. I will look at the way that these podcasts address history, and portray it on there shows. I will also look at the way that they use their various sources, and how some of them address the same historical event. Through this analysis I will see the way that history can be transferred into this particular digital medium, and how it gives or takes away information from there listeners. The podcasts I have selected are:
Dig: a History Podcast
Revisionist history
The Memory Palace
Backstory
American History Tellers
All of these podcasts address history in very different ways and the hosts of the shows are also varied in there historical knowledge and how much they are involved in the field of history with some of them being academic historians it graduate degrees within the field and others being "amateur" historians who have interest in the field and do research for there shows.