Food is often a very significant point of cultural transfer and exchange. The restaurant industry is constantly in shift and mirrors the supply and demand of different foods and cultural trends. I would like to use the digital project What's on the Menu to study to what extent the New York Public Library's collection of menus reflect immigration and what that says about the digital project itself.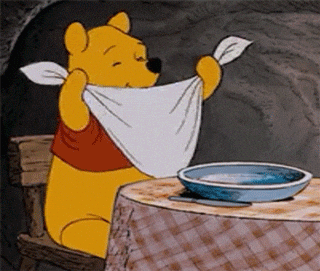 What's on the Menu is a digital project based off of the Buttolph Collection of Menus housed at the New York Public Library (NYPL) archives. What's on the Menu, like the Library of Congress's By the People initiative, relies on crowdsourcing to transcribe menus. The menus are then available in their entirety online. The dishes, drinks, and corresponding prices are easily found. The site also offers different ways of searching through the content. The menus are available chronologically, alphabetically, or by dish count. The individual dishes can be sifted through either chronologically, alphabetically, by popularity, or by obscurity. The project also offers the data through their API and are working on geotagging (although this does not currently work and it's unclear how long this has been the case). They also offer up to date spreadsheet exports twice a month, with their most recent export uploaded on 02/01/2020. 
            In looking at these menus and dishes to study the extent to which they correspond to immigration trends, I'd also like to take a close look at the digital project. The actual collection of menus numbers around 45,000, but only 17,545 have been digitized and made public on What's on the Menu. How was the selection made in choosing what to digitize and what to leave analogue for an indefinite amount of time? The project also lists its audience primarily as researchers, such as historians or those in the food industry, who want to study the availability of certain foods in various areas and the evolution in pricing throughout the years. There are, of course, other questions and fields of study that could be built off of such a project. What effect might their targeted audience have had on the selection of what kind of restaurant menus to digitize and transcribe?
            It would be ambitious and involve actually traveling to the New York Public Library collections, but it would also be interesting to compare the physical collection of menus to the digital project. However, the significant number of menus to sift through could pose a problem in pursuing this.
Another interesting comparison would be the overlap between collection's finding aid to the site's categorization and then seeing what points were born from the digitalization of the collection. Using all these threads, I want to use the database to look at how reflective the menus and dishes are of immigration and cultural exchange, and then how the digital project impacts the use of the data for such a question.