This week's reading focused largely on the planning and development of digital projects. The NEH's web page about its Digital Humanities Advancement Grants and Tom Scheinfeldt's blog post "Omeka and its Peers" provide some insight into how these projects can actually become feasible for digital scholars.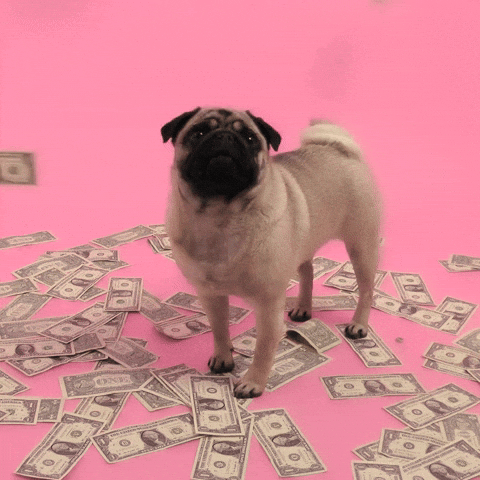 The National Endowment for the Humanities (NEH), through its Office of Digital Humanities and with funds from the Institute of Museum and Library Services (IMLS), offers grants (of up to $325,000!) for digital projects that "enhance scholarly research, teaching, and public programming in the humanities." Non-profit organizations such as universities, archives, museums, and/or libraries are encouraged to apply for a total of 25-35 grants. There are three levels of grants, each with different monetary awards based on the proposed project's period of performance, and proposals are welcome from projects at all different stages of their life cycles.
Applications include the creation of a budget and narrative for the proposed project. The NEH offers successful sample application narratives from projects at each level to aid organizations in the creation of their own. One such sample narrative is the University of Georgia's Freedom's Movement: Mapping African American Space in War and Reconstruction.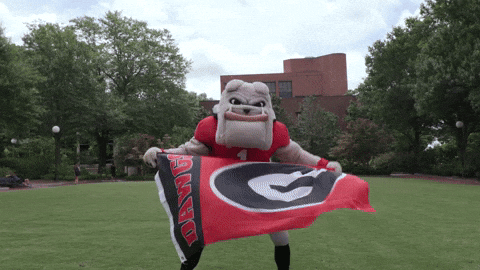 This Level I project, a collaboration among scholars from a variety of universities, museums, and digital platforms, aims to unite and expand upon a number of digital projects concerning African American movement during and surrounding the Civil War. The end goal is to link three existing databases – Visualizing Emancipation, African American Civil War Soldiers, and the Last Road to Freedom – "as points and layers on an online map that tells the story of African American mobility during the War." The application states how this will ideally broaden the audience of these databases beyond academic scholars, making information about formerly enslaved individuals accessible to demographers, social scientists, genealogists, descendants, and the general public. The application narrative includes a brief scope of similar digital projects (to demonstrate the projects' feasibility and uniqueness, I assume) and a very detailed project plan/schedule. It's interesting to note, though, that the expected final product is not the completed project, but rather a white paper and a blueprint for the open access, online project. The NEH is flexible in its expectations for final outputs and is open to articles, digital materials, workshops, reports, teaching resources, digital infrastructure, and/or software.
The Freedom's Movement project exemplifies some of the ideal outcomes for an NEH-funded digital project. Funded projects are expected to "advance preservation of, access to, and public engagement with digital collections and services to empower community learning, foster civic cohesion, and strengthen knowledge networks." The project, when complete, will achieve almost all of these goals. It seems the NEH, through its Digital Humanities Advancement Grants, is committed to making the digital humanities more accessible and accepted as scholarly work. My only query is if these grants (or some version of them) should be made available to individuals or groups not a part of established non-profit organizations. Thoughts?
Scheinfeldt's "Omeka and Its Peers" basically serves as a ringing endorsement of Omeka, but also examines some other resources for digital humanists looking to create compelling and functional digital projects. Scheinfeldt argues, though, that these resources only do one or some of what Omeka does in one easy-to-use product.
The Venn diagram above does a good job of illustrating Scheinfeldt's case. Different digital humanists such as archivists, museum staffers, and interpretive professionals have tended to gravitate towards platforms that only serve their most immediate need (e.g.: WordPress, Fedora, PastPerfect). As such, these groups' toolkits have remained largely isolated as the products they use are really only good at one thing. Omeka aims to bridge this gap "by providing a collections-focused web publishing platform that offers both rigorous adherence to standards and interoperability with the collections professional's toolkit and the design flexibility, interpretive opportunities, and ease of use of popular web authoring tools."
Without stealing the spotlight too much from this week's practicum presenters, Omeka provides an open, simple platform for building online exhibits that includes space for information and collections management. Best of all, it's FREE (#blessed) and brings different digital scholars together in one place, encouraging collaboration, convergence, and conversation. I'd be interested to know if anyone is planning to do a digital project using Omeka!