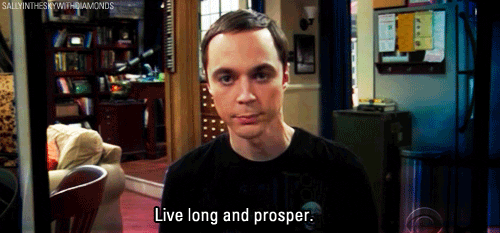 Hi friends! I hope everyone is hanging in there during these unprecedented times. Please be sure to check in with yourself and your mental health, practice all the good hygiene, get plenty of rest, and stay informed/vigilant. I am so disappointed that we will not be finishing the semester together; however, I look forward to communicating with all of you via this blog. Please stay in touch and don't hesitate to reach out if you need somebody to talk to/are having a rough day. See below some excellent advice–from a former teacher of mine–about coping with COVID-19-induced stress/anxiety:
We could all use some Baby Yoda in our lives right now, am I right? Please begin by viewing the below video I put together–a Baby Yoda-inspired song will make an appearance! The video is intended to mirror our normal practicum experience in-class: it introduces the practice of glitching audio and provides a brief tutorial for the novice glitcher. (Please let me know in the comments if you have problems accessing the video!)
A quick recap from the video, as I rambled on a bit longer than intended:
Glitching is inherently against the grain–it is a practice that embraces imperfection, encourages degradation, and fundamentally alters a digital object purposefully.
Glitching necessitates listening to/looking at a digital object in a way that challenges its creator's intentions.
Glitching audio is time-consuming. I could see myself spending hours upon hours on this stuff. Is there a sufficient return on the time it takes to glitch audio? Can we justify it as practice of the digital humanities?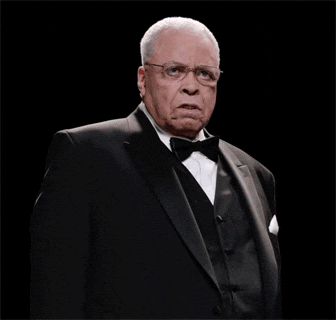 I conjunction with the assigned readings for this week, one could make a fairly strong argument in the affirmative. Kirschenbaum argues that the "black box" of digital media is storage and the interplay between forensic and formal materiality. In glitching, we see storage as a primary determinant; capacious hard drives allow us to glitch and experiment with a variety of file types–MP3, RAW, and TXT to name a few. Indeed, materiality applies to glitching too: imperfect audio adds to a landscape of idiosyncratic digital objects, and glitching challenges the notion of screen essentialism. In other words, when we glitch, we embrace the iterative nature of our field. We embrace the notion that digital objects can be interpreted against the grain; degraded and recreated to create new meanings.
The readings address other questions too: what, exactly, is a digital object? How do contending notions of the term analog portend how digital media histories will be written? What and who decides that some digital formats are of a higher quality, thus deeming them sustainable and functional going forward? In all of these questions, we see a common theme: the digital humanities–public history included–are an iterative field. Many scholars–whether theorists or practioners–are going beyond the face value of digital objects to reconfigure meaning and draw the field toward new directions.
As emerging historians, public historians, and/or college graduates in general who will soon tackle the real world, we can all learn something from glitchers. In theory, glitching is intimately connected with materiality, file formatting, and going against the grain of surface level interpretation. In practice, glitchers welcome imperfection and failure.
I would love to hear your thoughts on all of this. Am I reading too far into the practical applications of glitching? For those of you enrolled in practicum (I know, even mentioning it makes me stressed too), does the iterative/imperfect nature of glitching mirror how we should be interacting with our communities? How might museums, historic sites, digital media blogs, etc. utilize glitching to engage the public? Does glitching as a pretty popular sub-genre of electronic music provide interdisciplinary/popular culture opportunities for historians?
Until next time: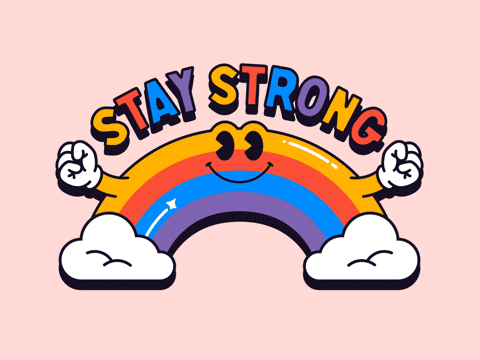 AND