Hello all! Hope you are all doing well in this time of uncertainty and global pandemic. This week, I will be discussing and breaking down three articles pertaining to the new "modern" ways scholars are interacting with one another, presenting their work, and engaging with one another over a digital medium.
Usually, scholarly writing takes place in a traditional monograph setting and they are seen as the primary and "authentic" forms of scholarship. Historians are very picky about who they like to include in their small circle of accepted and trusted friends and traditional publication of research papers and monographs have been their longest and closest ally over the years. This is a very ivory tower approach that excludes many from their field. Getting your research published as a book is only achievable by a small sliver of the historical community. Those historians are placed at a higher level than the rest of the field because they had their work formally published. But this is 2020, and things are a lot different than they were just a decade ago. This field prides itself on facts and knowledge and evidence. However, the books published do not have a monopoly on the facts.
The Association of Research Libraries (ARL) is a nonprofit organization made up of over 100 research libraries in the United States and Canada. Their mission is to influence the changing environment of scholarly communication and the public policies that affect research libraries and the diverse communities they serve. In their online journal, ARL published an article by Rikk Mulligan on how digital scholarly publication has evolved and adapted to changing technology. Mulligan is affiliated with the Carnegie Mellon University studying digital scholarship and digital humanities. This article also frames the ARL's mission and proves why it is so important going forward.
Mulligan breaks down his article into short form/journal articles and long form/monographs. The short form communication between scholars is undergoing a crisis starting in the 1970s. Journal publications and subscriptions have sharply risen to keep up with the inflation, growing U.S. economy, and the with the sheer number of journal selections out there in the world. This explosion of scholarly journals between the 1970s and 1990s also made it nearly impossible for universities to keep up with ordering every issue and journal for their faculty and students to have access to. It also became WAY too expensive as well. There was no effective or efficient to comb and sift through all of the journals and various issues to find the nugget of information a researcher needed. This lead to what is known as "the serials crisis."
To combat this overflow of mounting expensive scholarly work, universities and research libraries banded together to expand the inter library loan system and experimenting with digitizing their journals for faster research access and their limited physical storage space- the early form of JSTOR and the like. The research and collaboration of these libraries and like minded thinkers paved the way for a more digital world we live in today. The digitized articles and journals we take for granted every time we need to do research for a paper, have their start in the serials crisis ending in the 1990s.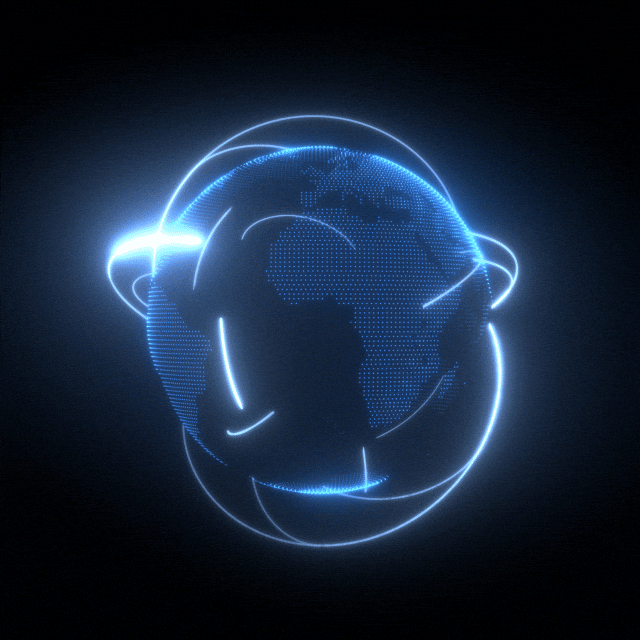 With the world of online journals becoming more widespread and influential to the historical community, JSTOR commissioned a report in 2006 outlining the impacts that they have had in the community. Their findings were surprising for the 2006 era. Although books and traditional monographs being published were still the requirement for tenure tracks for universities, the main secondary sources used in research were journal articles. These journals are more easily accessible and searchable for the researchers which made them a more popular choice. Adding to the success of these online journals was the uncertain health of university presses. Researchers and scholars were not sure if they would stay open should their funding continue to be cut.
The article also points to the slow transition to electronic media, especially in the history field. This slow transition will have a massive impact on the next generation for scholars who become ever more reliant on sources being online to conduct their research. In an era where the internet is everywhere and everyone is using it, why should the humanities be any different? They need to continue to publish online and make more sources, primary and secondary, available online to everyone.
Since the age of digital information is upon us and even the slow to react field of history acknowledges that digital forms of history are ever more present in our research lives, the AHA has established a Digital History Working Group to come up with guidelines on how digital scholarship should be evaluated by historians. (There are always standards and rules in history…. even online).
These guidelines are designed to help future scholars use digital tools effectively and properly while at the same time allowing other historians in the field to evaluate digital work in a fair and proper method equal to that of traditional print materials. This allows for an even playing field in allowing digital publications to be used for tenure consideration and other prominent scholarly awards and recognition.
These considerations and the usefulness of digital history cannot be overstated. Especially in this time of craziness and every library and museum being closed, we as researchers have never been more grateful for the digital history access we have. We have all used it, JSTOR, EBSCO, and the like. They have saved us before and they are saving us now. We have come to take them for granted or even to expect some sources to be online. However, now that we rely on them, we realize how important they really are to the field as a whole. Who knows when the libraries will open again? Until then though, we have access to digital scholarship thanks to the pioneers who came before us to make sure that online publication was just as important as physical books or monographs. I hope you all enjoy the last few weeks of the semester and stay safe and healthy!