Greetings peers and friends! I hope everybody is doing well in these ~wild~ times.
As with many of the practicums we have looked at this semester, PressForward is a project of the Roy Rosenzweig Center for History and New Media at George Mason University. PressFordward is a free and open-sourced WordPress software plugin that aggregates content from your favorite websites in one place. Essentially, Press Forward reads RSS feeds that allows you to curate (I know this is a hot-button term) and redistribute content from the back-end of your WordPress website. Their website makes it easy for users to download and learn how to use the software. The "resources" tab on their website compiles FAQs, Presentation Slides, Workshops, Research &r Reports, and Microgrants ($1000) given by the PressForward. The website also houses a full user manual and starter guide for anybody interested!
Digital Humanities Now is an experimental "publication that highlights and distributes informally published digital humanities scholarship and resources from the open web." DHNow uses PressForward to aggregate content from hundreds of feeds and blogs that produce scholarly content. Each week, the editors-at-large scrub through the content and nominate them to be disseminated. One of the coolest aspects of this project is that any of us could apply to be volunteer "editors-at-large" and assist DHNow to identify and disseminate engaging works. One thing to note, the higher-ups at DHNow are all related to the Rosenzweig Center for History and New Media.
Those interested in subscribing to DHNow can choose between the Editor's Choice, News, all posts, and even their unfiltered feed. Allowing users to see everything that "didn't make the cut" is a really interesting example of the mass amount of information that can be compiled by the PressForward software.
Another organization that uses PressForward is dh+lib. This website is particularly targetted at promoting librarianship of digital humanities resources. Similar to DHNow, community members volunteer to serve as Editors-at-Large and sift through the RSS feeds, nominate the highlights, and write up short posts. These posts are released every Thursday. Every Wednesday, dh+lib publishes longer-form content that is produced solely for this platform. Unlike DHNow, visitors to the site can see the most recent blog posts right on the home page – so subscription required. In many ways, this is a better set-up as it allows for people to engage with this information, without being bombarded by posts.
Overall, PressForward is a pretty interesting resource for anybody looking to push out the content they think is interesting, without having to sift through their favorite websites themselves. For those of you with blogs: Consider how you can use PressForward to produce content for those of us who are stuck at home.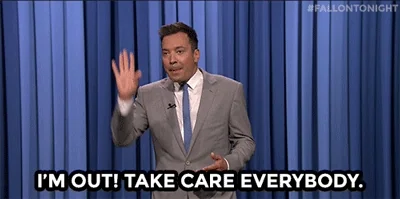 Stay well!