Imagine Washington D.C. in your head.
What is the first visual you think of when you hear our nation's capital?
Cherry blossoms? The White House? DuPont Circle and the fabulous architecture of the various embassies? Our National Mall and the Smithsonian's?
Okay, now that you have that image– I want you to forget about it.
Washington D.C. like so many other urban centers has it's beauty, but as the 1980s rock-n-roll band Poison says "every rose has its thorn." Throughout D.C., there lays a variety of locations– abandoned and decaying— waiting for something to happen to them. Some buildings are lucky and are preserved for people to enjoy now, but others are not so lucky. Perhaps nothing ever comes to them except animals, teenagers, mischief makers, homeless, and urban explorers, and they are swallowed eventually by the environment around them. Perhaps development company sees the value in the land and maybe the building and the history of the place is swallowed by the newest apartments, Starbucks, or Wegmans.
As so many people flood the capital seeking jobs, there is always an increase need for new apartments. While developers may not always want abandoned buildings as places to rebuild (as there is always the cost to destroy what is there), some buildings get turned into other things and breathe a new life. We have heard the pros and cons of gentrification a thousand times over.
What I'm more concerned with is not whether developers or the environment may destroy these buildings, I'm more concerned over the loss of history. Of course, we can never save every building. The United States is not at that level to do so.
So, if there is nothing to do on a physical level, how else may we save these buildings?
For my digital project, I propose creating a digital archive and mapping database to preserve these buildings and locations within Washington D.C. We can save these historical buildings in a digital space where they may live on. Of course, it would be fantastic to take 3D mappings of these places and create virtual tours of these places, but I do not have the power to do this. Instead, I would be creating a digital space for these places to exist, whether in photographs, videos, letters, or through other archives and resources. I also want to highlight, if possible, the lives these buildings have now currently as abandoned buildings; this would include the future of these buildings and if there are preservation efforts being made on them.
Searching online and reaching out to historical societies, I want to collect this information in a place to be used to preserve the local history of Washington D.C.
As an example of this, I'm taking the abandoned St. Elizabeth's Hospital: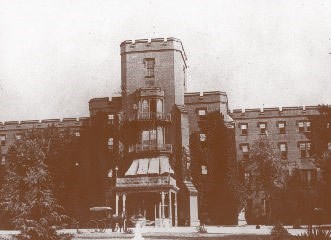 Quick history on it:
Established in 1852 as the first federally-funded mental hospital in the United States
Doretha Dix was one of the influential people behind its establishment
It became a model for all mental hospitals in the U.S.
Parts of the campus were designed by the architect of the capital Thomas U. Walter, who purposefully designed the campus to segregate races. However, at the time, a campus that would treat all races was unheard of.
It was a hospital during the Civil War, WWI & WWW II
1955 — the hospital was treating over 7,000 patients
Some famous patients include:  Richard Lawrence (attempted assassination of Andrew Jackson), John Hinckley Jr. (who shot Ronald Reagan), Charles J. Guiteau (the assassin of James Garfield), actress and screenwriter Mary Fuller, William Chester Minor (a Union Army vet who from paranoia and contributor to the Oxford Dictionary), early modernist poet Ezra Pond, and James Swann (the 1993 Shotgun Stalker serial killer).
Between 1970 and 2003, the hospital lost funding
Currently– a third of the campus is still a mental health facility, another third is run by Homeland Security, and the other third is being demolished and turned into apartments
Read a full history of it here.
It's future lays in uncertainity.
Without a digital space for this, the history of the hospital may as well be thrown into the Anacostia. The same can be said for any abandoned location in Washington D.C.
Also, to note, there is a great deal done already on this hospital, but other locations I want to look at may not be so lucky. In these cases, there just may not be enough information, or I may not be able to share it without some sort of fee to an archive or wherever. The unfortunate part of this project is that it will be an attempt at preserving these places, in so far as my ability to extract and display the information for the public.
I think a great aspect of this project is that is has the ability to be something more than just D.C. based. This is something that can be done anywhere in the U.S. and even across the world. It's a new way for preserving places that we may not have the ability to physically save (whatever those reasons may be).
Some of the other locations I am looking at for this project include:
Capital Stones
Foundry Branch Trolley Trestle
Columbian Cannon Foundry Ruins
C&O Boat Elevator
Aqueduct Bridge Abutment
Forest Glen Seminary
Patowmack Canal
Washington's Underground Tunnels (includes DuPont Underground)
Abandoned embassies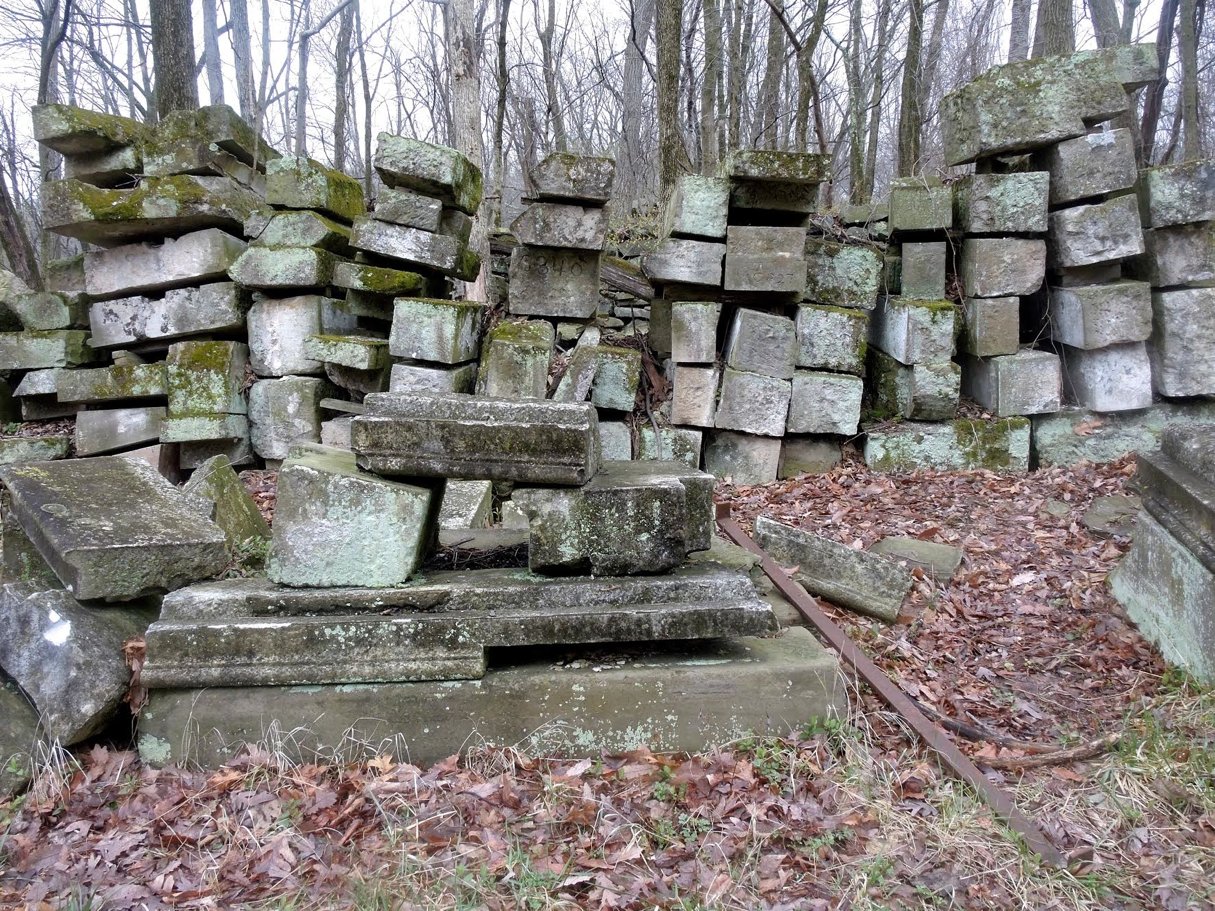 (if you know any more locations in the D.C. to check out, let me know down below in the comments!)